UnderDog Sports
Who are we?
Fitness, attitude and exercise are essentials to a healthy life. No one understands this more than UnderDog Sports Apparel... where we custom design our products around our customers lifestyle. We take pride in offering our base a high quality product at an affordable price.
Our Mission: To bring out the athlete in us all through dedication, style and modernization.
Active fitness wear for all activities.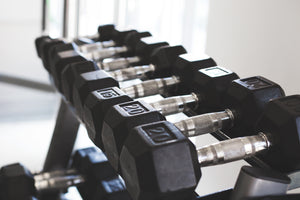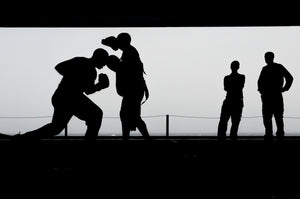 Attitude
One of the biggest mistakes anyone can make is to underestimate an UnderDog. There's nothing more determined on earth than an individual who has nothing to lose and everything to gain. Where do you find your inspiration? Tap into that source, focus on your goals and never allow circumstances or popular opinions to sway you from your ultimate objective.
Together we can achieve all.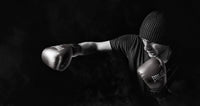 Fashionable Sportswear
Comfortable simplistic custom created sportswear that's fun, fashionable, unique and affordable. The more you wash and wear our shirts the more comfortable they get.
You'll love the way they fit.
Show me
Underdog news, Arm yourself with information